P-Tech

Services
Recording Studio
Engagement API
We create contextual effective communication with our SMS API
Invoicing API
Inform, reassure and delight our customers with information they need, when and where they need.
Reporting API
The most innovative, easy to use and comprehensive Bulk SMS Service Platform.
Recording Studio
Video Editing
We provide higly accurate video editing service.
We provide customized pricing options for customers with different requirements.
We provide products video editing & photography service.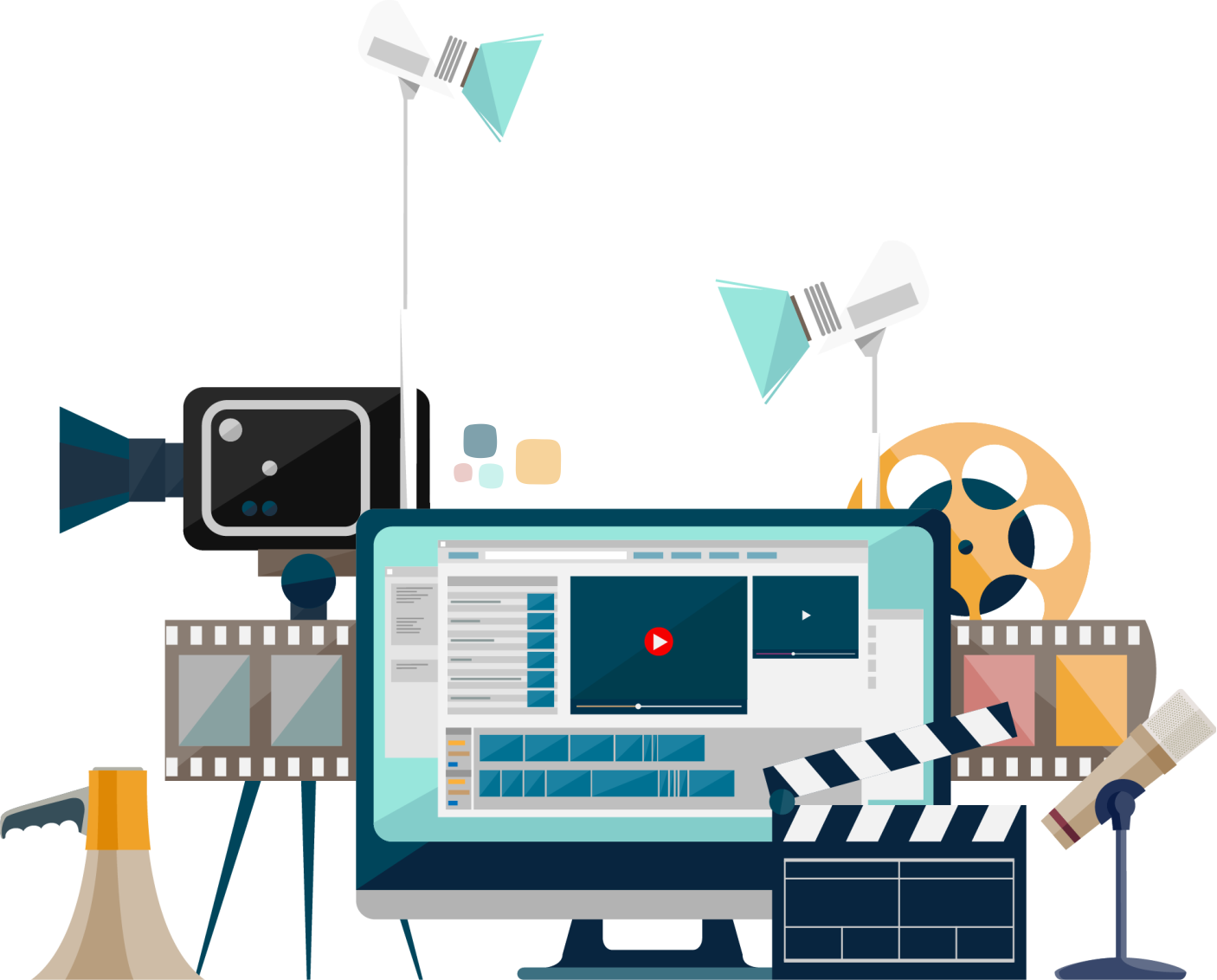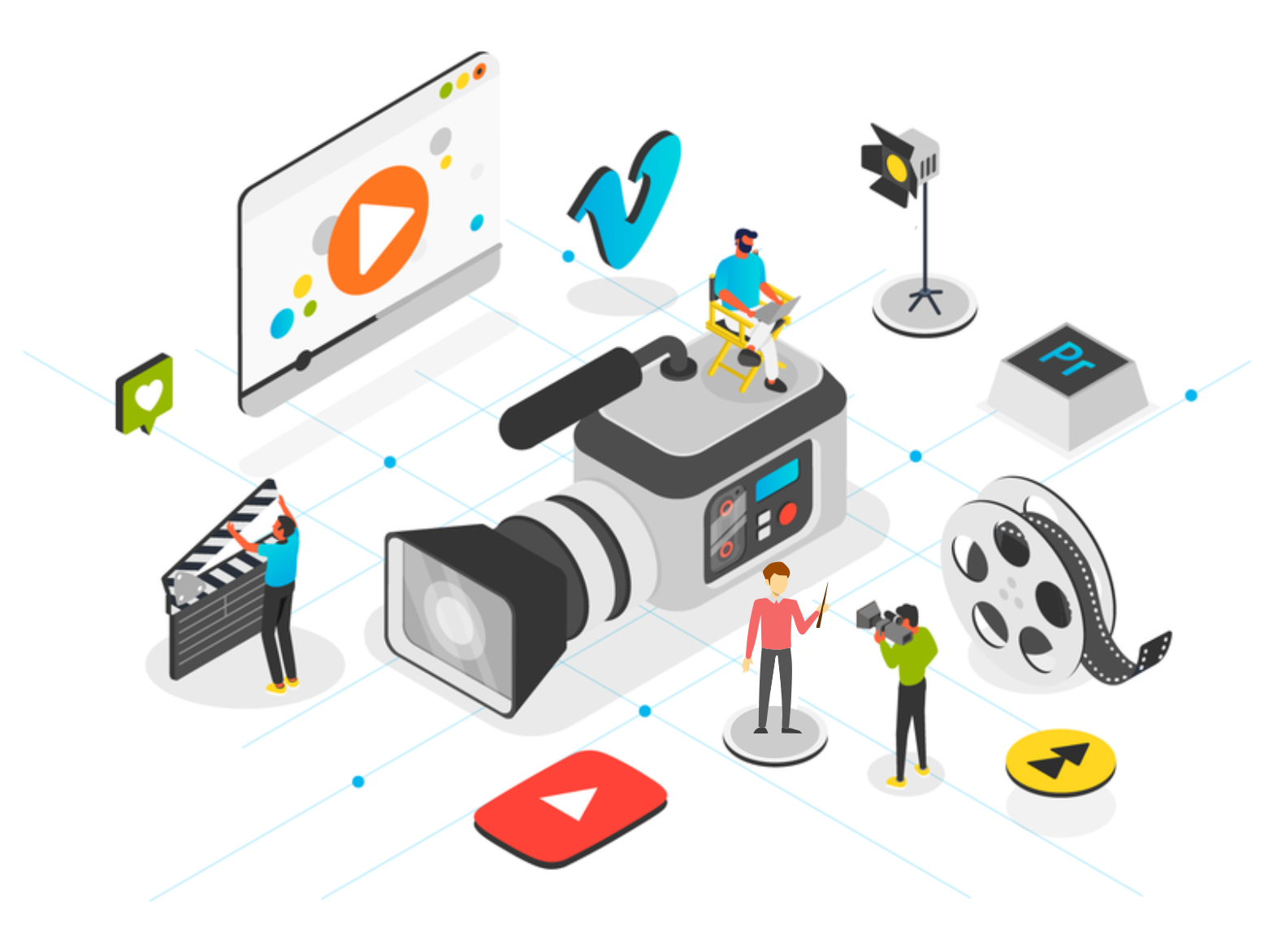 Our Recording Studio Services Include
YouTube live streaming with high quality video 1080p.
Live class session on different locations.