P-Tech

Services
Web Development
Engagement API
We create contextual effective communication with our SMS API
Invoicing API
Inform, reassure and delight our customers with information they need, when and where they need.
Reporting API
The most innovative, easy to use and comprehensive Bulk SMS Service Platform.
Web Development
Crafting Visually Stunning and Excellent Functioning Web Solutions
Web Development is a broad term for any activity related to developing a web site for the World Wide Web or an intranet. This can include e-commerce business development, web design, web content development, client-side/server-side scripting, and web server configuration. However, among web professionals, "web development" usually refers only to the non-design aspects of building web sites, e.g. writing markup and coding. Web development can range from developing the simplest static single page of plain text to the most complex web-based internet applications, electronic businesses, or social network services.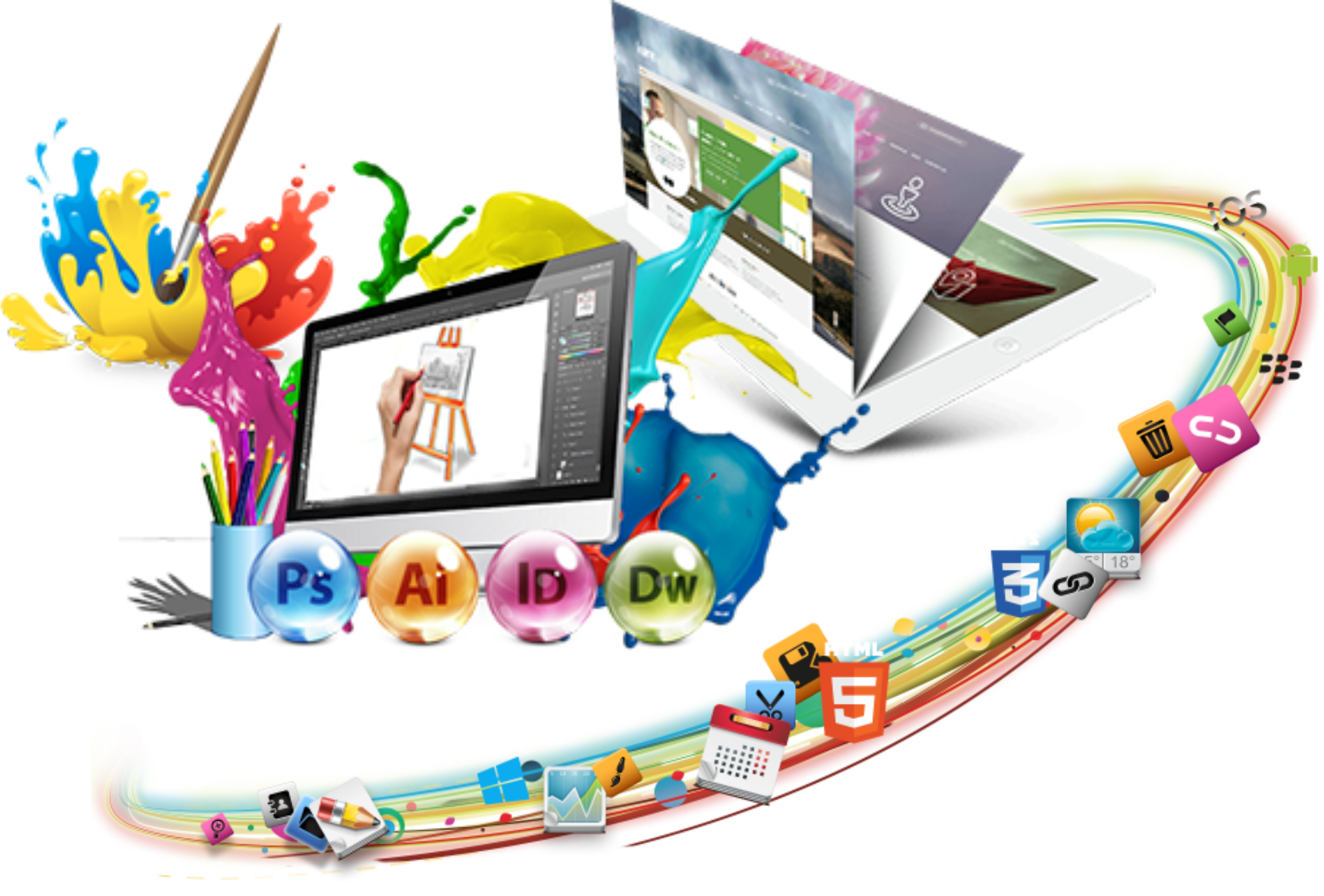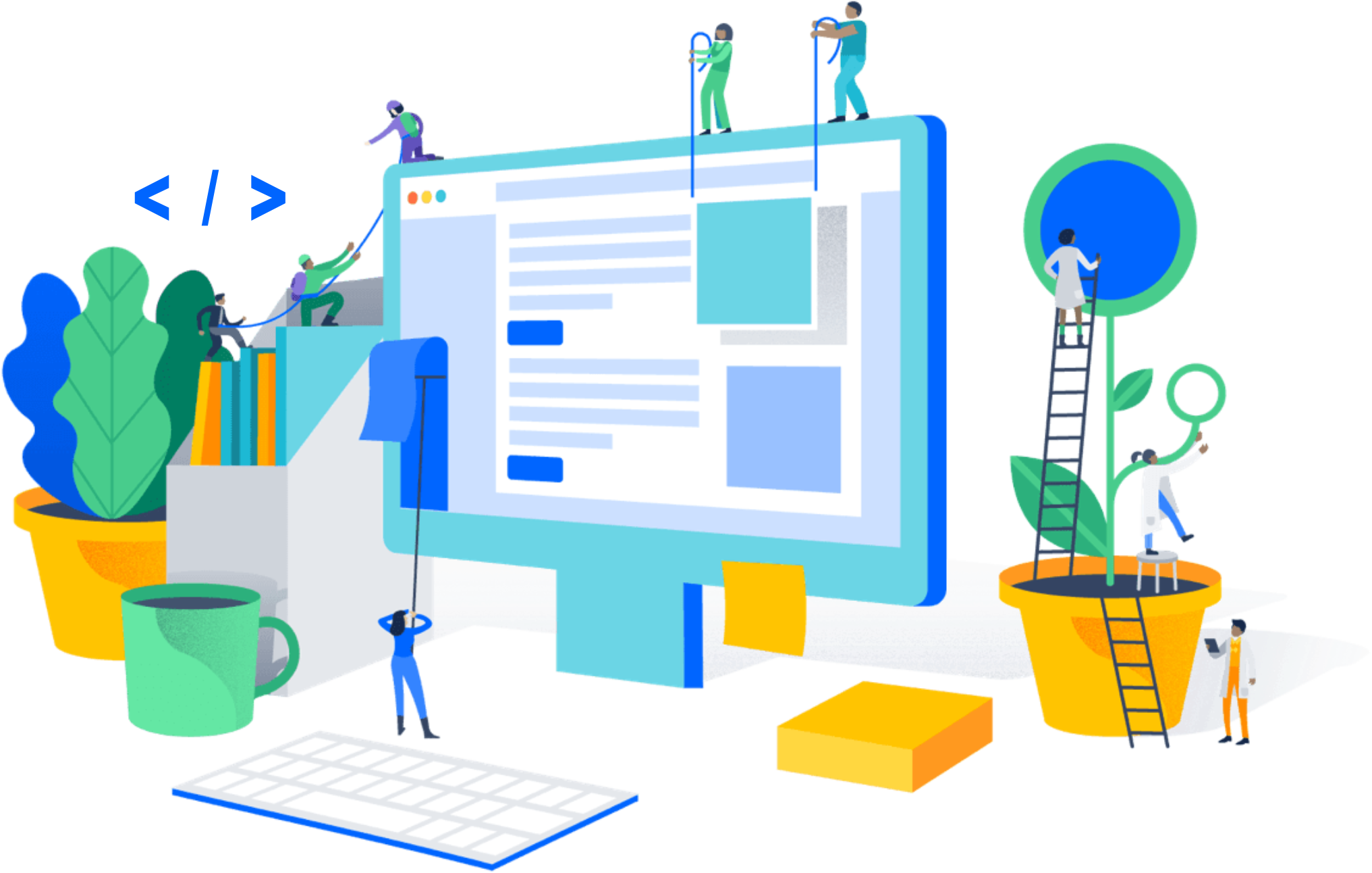 Get the very best of us by doing the best of you
P-Tech provides be spoke web application development services focused on driving your business online. We create website development applications that are highly innovative and user-focused. In our web application development offer web portal development use proven and radically unique way of designing techniques for developing your web application. Our web development services mainly focus developing web applications with huge potential to attract infinitive visitors and customers to your online portal and thus generating huge revenue.
We immediately not do web design, but we have all understanding and skills to provide you complete Website design & development requirements together with layout design, html programming, DIV and CSS based html programming, DHTML and using most recent business standards and technology.